Hohner M754001 270 Deluxe Harmonica Key of C,Contemporary Traditional Chromonica (Like New, No Retail Box) for $159 September 22, 2020 at 02:00PM
Checkout Now
Expires September 21, 2120 20:07 PST
Buy now and get 54% off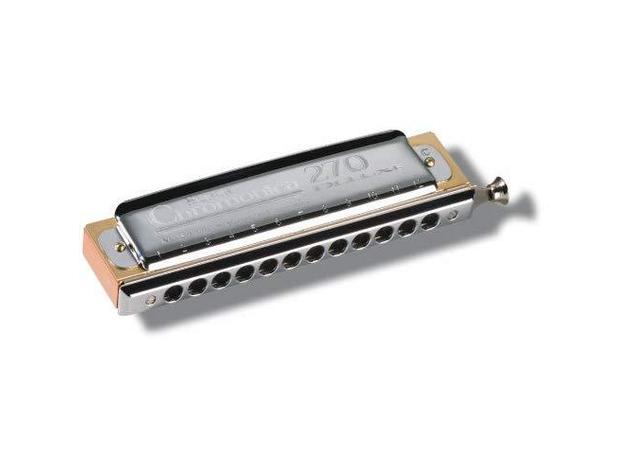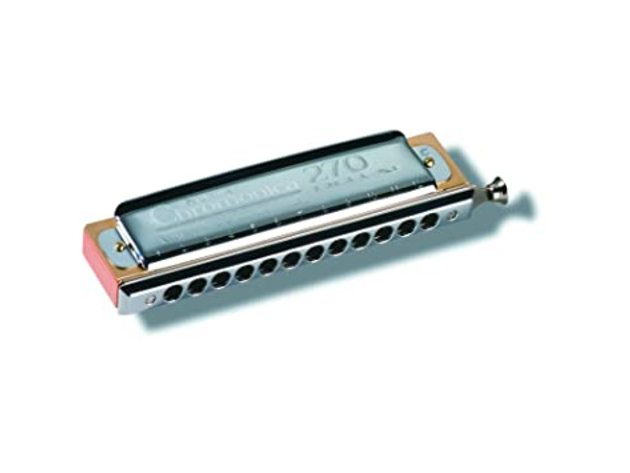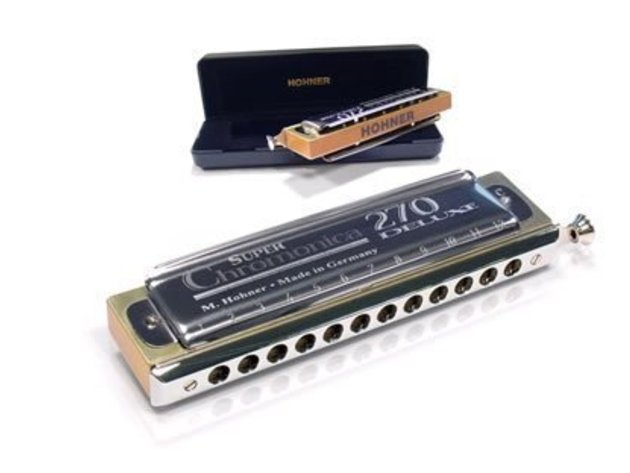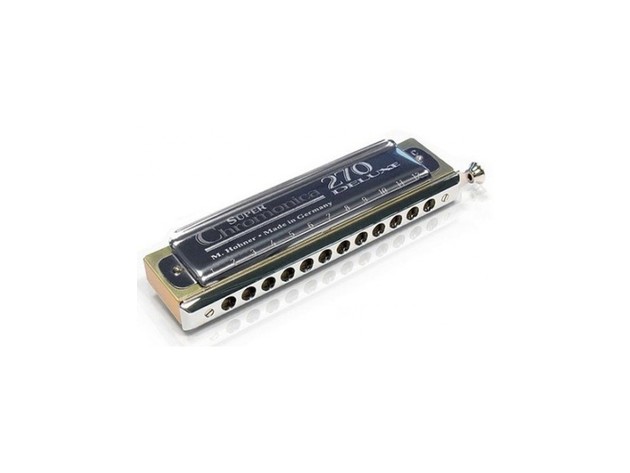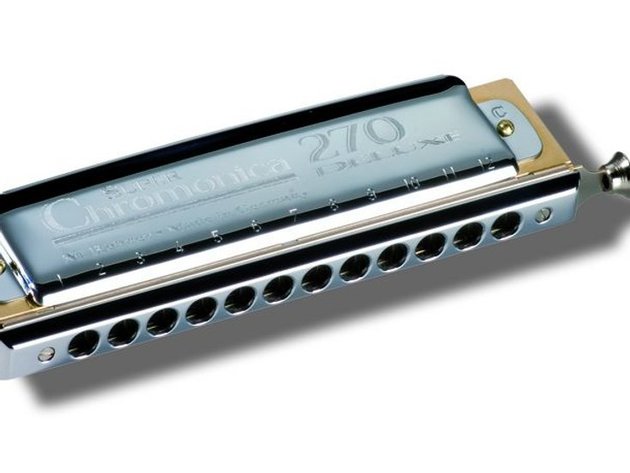 PRODUCT SPECS
Hohner M754001 270 Deluxe Harmonica Key of C The Deluxe version of the traditional Chromonica or 270, as it's often referred to due to its catalog number, is another milestone in wooden body chromatic harmonica design. Thicker reed plates and longer reeds ensure improved response and greater volume. Assembly is with screws instead of nails, permitting easy access for all maintenance tasks necessitated by intensive use. An instrument par excellence for both traditional chromatic playing and contemporary styles.
Specifications:
Assembled with 5 reed plate screws to maximize airtightness and facilitate maintenance.
Chrome-plated mouthpiece featuring round holes for greater playing comfort.
(will also fit the standard Super Chromonica and Toots' models).
Extra thick brass reed plates (1.2 mm) for a full, powerful sound.
Smooth and silent slide mechanism.
Natural finish pearwood body with rounded edges for improved ergonomics. The slide assembly can be installed for left-handed use.
The tested cover design is stable and robust and is attractively engraved.
Technical Details:
Item Weight: 10.6 ounces
Package Dimensions: 7.6 x 2.6 x 1.5 inches
Item model number: 7540_26525

---
Checkout Now