Altec Lansing Sonic Boom 2 Waterproof/Floatable Bluetooth Speaker, Portable, IP67, IMT804N, Black for $99 August 29, 2022 at 06:37AM
Checkout Now
Expires August 24, 2122 12:37 PST
Buy now and get 0% off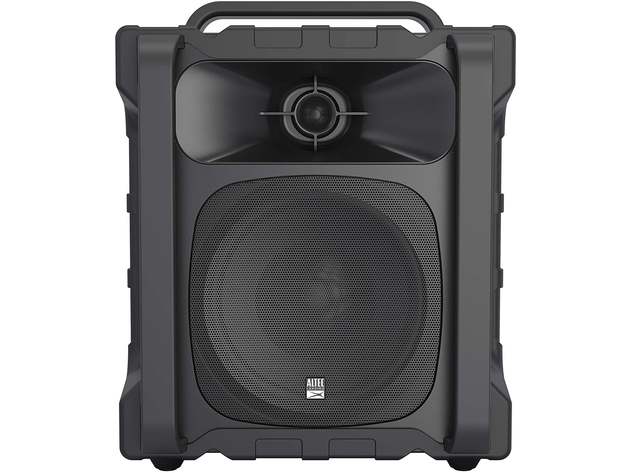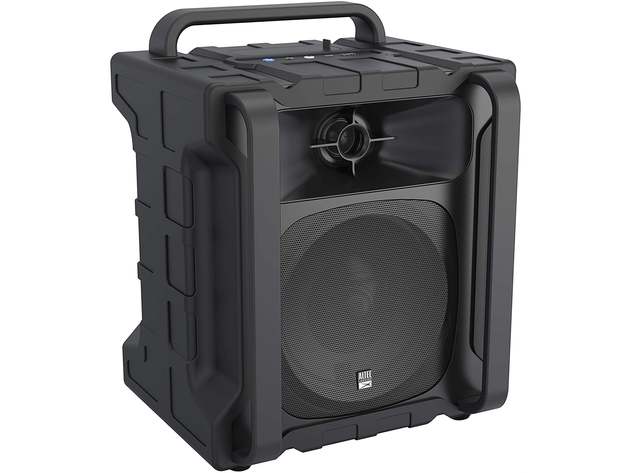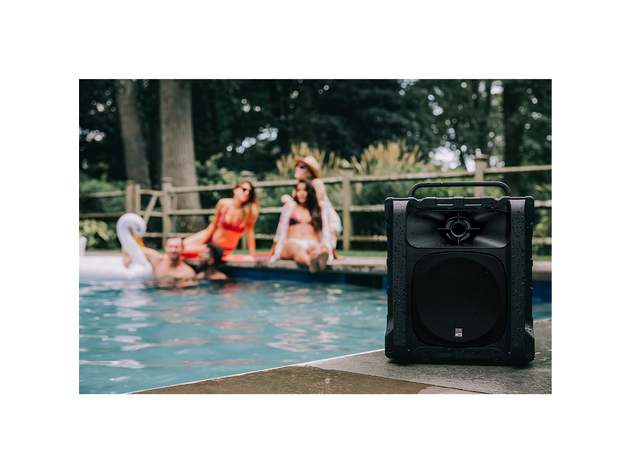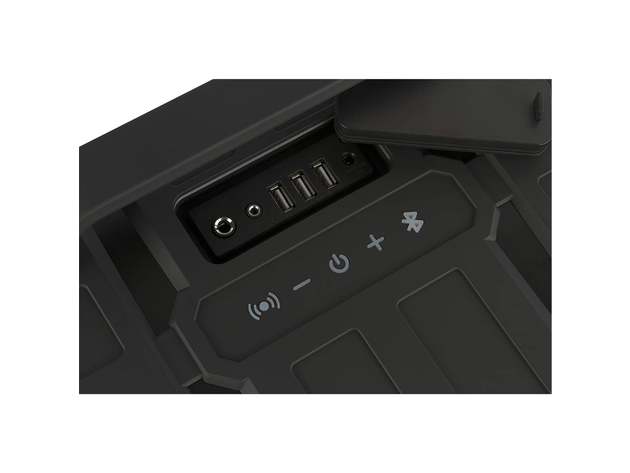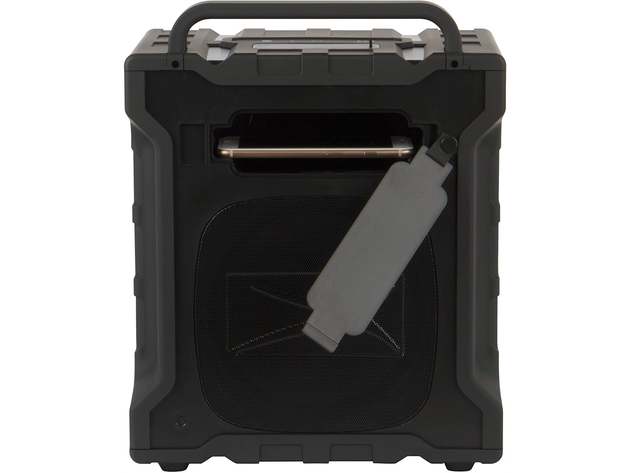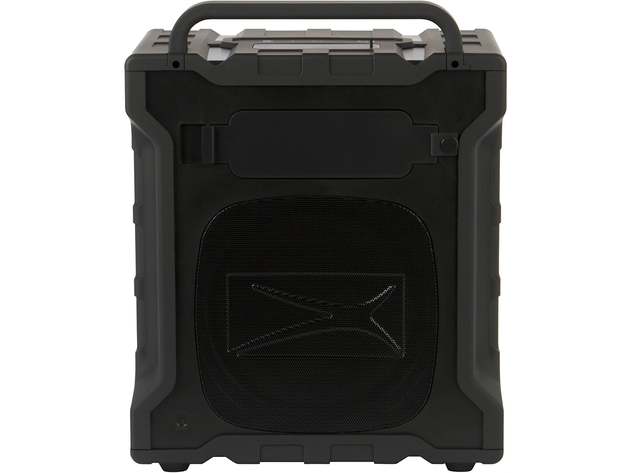 PRODUCT SPECS
Condition: New - Brown/White Box
Warranty Term: 90 Days
Warranty Provider: Distributor
Altec Lansings most powerful speaker is back and better than ever! Featuring a new, improved and sleeker look. Bring the Sonic Boom 2 along to every tailgate, beach trip or snowy getaway without worrying about water, drops or spills. Amplify the Altec Sound with House Party Pairing, pair up to 50 house party speakers at once for a room- rockin house party sound. The Sonic Boom with keep the tunes pumping!
Features:
IP67, Waterproof, Shockproof, Snowproof and it Floats
Up to 20 hours of battery life
House party pairing
3. Built-in Smartphone chargers
Whats in the Box?
Specifications:
General Information
Model Number: IMT804N
Item Dimensions - H x W x D (IN): 14.1 x 13.7 x 18.6
Color - Exact: Black
Speaker Connectivity: Bluetooth, USB, 3.5mm
Number of Speakers: 1
Portable Speaker-Specific Features: Water-Resistant
Speaker Microphone: Built-in
Battery Life (HRS): 20
Output Power in Watts: 100
Item Weight (LBS): 11.6
Portable Speaker Type: Portable Stereo
Color - Generic: Black
---
Checkout Now