Checkout Now
Expires June 13, 2122 23:59 PST
Buy now and get 35% off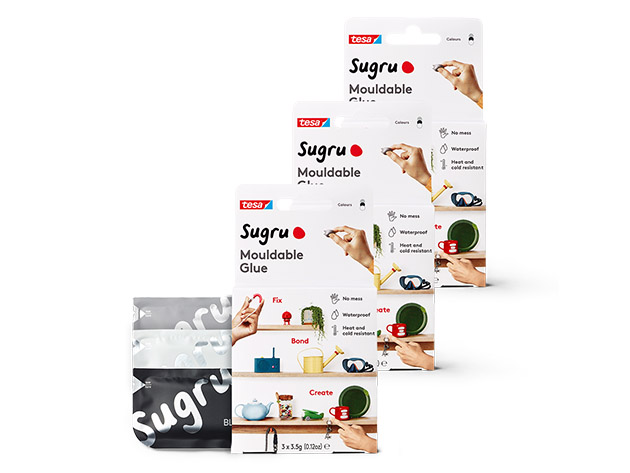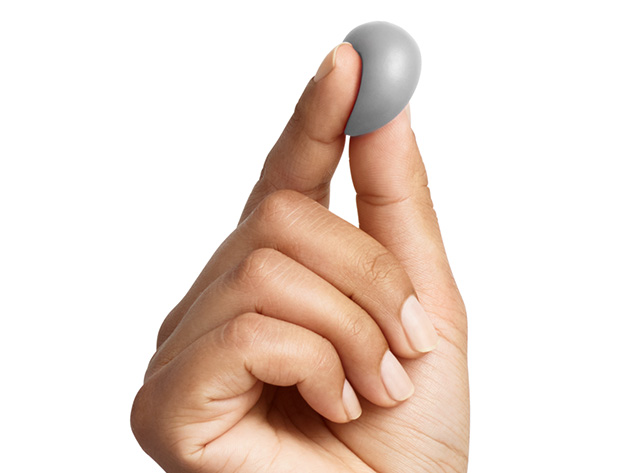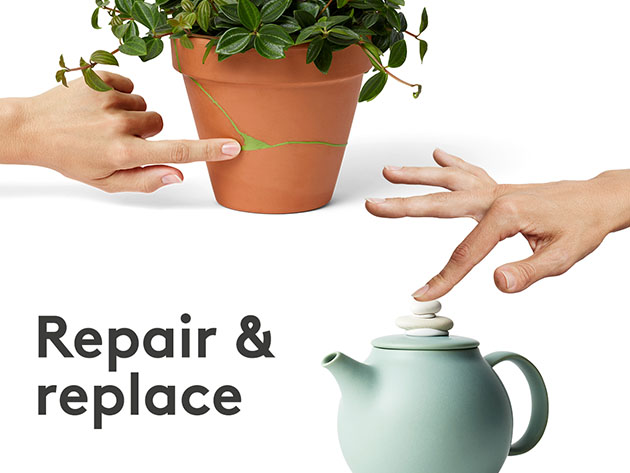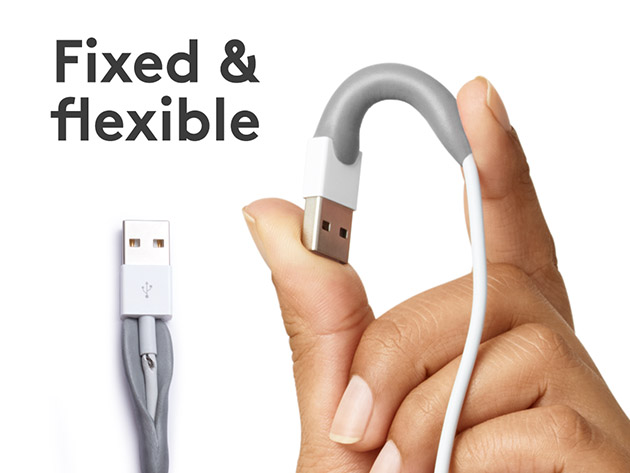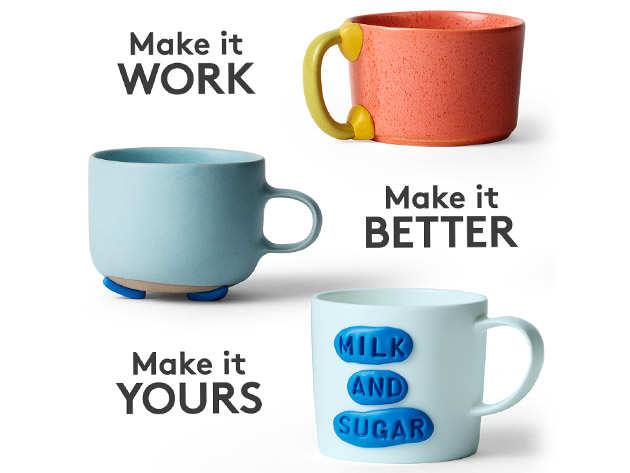 KEY FEATURES
Sugru Mouldable Glue is the world's first multi-purpose mouldable glue designed for creative fixing, making, and DIY projects indoors and out. This award-winning mouldable silicone putty is versatile, easy to control, and mess-free, making it ideal for repairing, improving, and personalizing items around the home in a style that suits you. It's toy-safe and more creative than any other adhesive – with some pretty mind-blowing features.
Advanced silicone technology. Bonds permanently to lots of materials
Moldable. Stick it, mould it by hand, it sets strong by turning into silicone rubber
30-minute working time

Once out of the pack, you have 30 minutes to fix, bond, & create with Sugru before it starts to set
Small fixes may set faster
For load-bearing projects, allow up to 48 hours for Sugru to fully set

Tough. Once set, it's waterproof, temperature-resistant, machine-washable, dishwasher-proof, & will hold up to 2kg/4.4lb in weight
Multi-purpose. Fix, bond, seal, mount, make, create, improve, upcycle, even personalize
Versatile. Bonds permanently to lots of materials including brick, glass, ceramic, wood, metal & plastics

NOTES
Does NOT bond to oily plastics like polypropylene, polyethylene or Teflon™
It is not suitable for children under 36 months due to small parts - choking hazard
Be careful with electricity. Stick to small consumer electronics rated to below 24 volts
Reviews
4.3/5 rating on Trustpilot:

★ ★ ★ ★

★

CNET: "Sugru, a moldable glue that sticks to almost anything and dries to a rubbery finish, could make things a lot less disposable."
Forbes: "This self-setting rubber can eliminate the need for so many other things Mom uses to fix things at home and her office including, tape, rubber, cases, foam, etc. It's a multi-tasking fixer-enhancer."
Daily Mail: "Sugru: The high-tech putty that will let you repair your glasses or mend a shelf"
PRODUCT SPECS
Specs
Color: black, white, gray
Materials: RTV One-Part Moisture Curing Silicone Elastomer
Size: 0.17 oz (per single-use pack)
Work time: up to 30 minutes (room temperature)
Cure time: 24 hours
Shelf life: 13 months when stored at 70°F
Service temperature range: -58⁰F to 356⁰F
Soft & flexible
Adhere to most materials
Waterproof
Thermal & electrical insulator
For general fix purposes
Manufacturer's 12-month warranty
Compatibility
Sugru bonds permanently to lots of materials including brick, glass, ceramic, wood, metal, and most plastics. Use Sugru to fix frayed charger cables, mend broken zippers, rebuild missing parts, and repair and decorate ceramics, pottery, and earthenware with KintsugruT™
Includes
3x Single-Use Packs of Sugru Moldable Glue (Black)
3x Single-Use Packs of Sugru Moldable Glue (White)
3x Single-Use Packs of Sugru Moldable Glue (Grey)
---
Checkout Now