Link AKC Smart Dog Collar with GPS Tracker & Activity Monitor, Extra Small/Small (Refurbished) for $129 December 28, 2021 at 07:00PM
Checkout Now
Expires December 30, 2121 23:08 PST
Buy now and get 0% off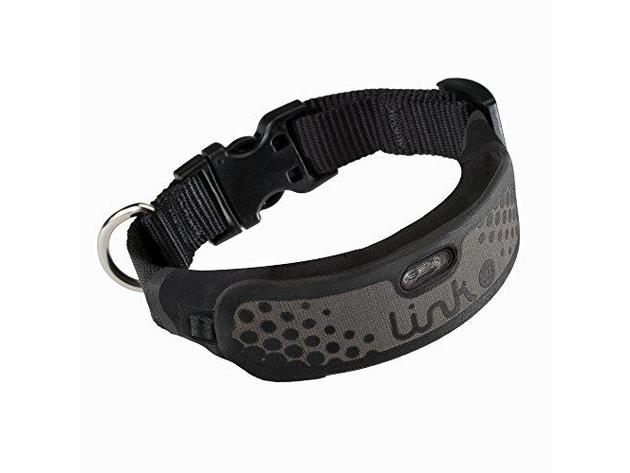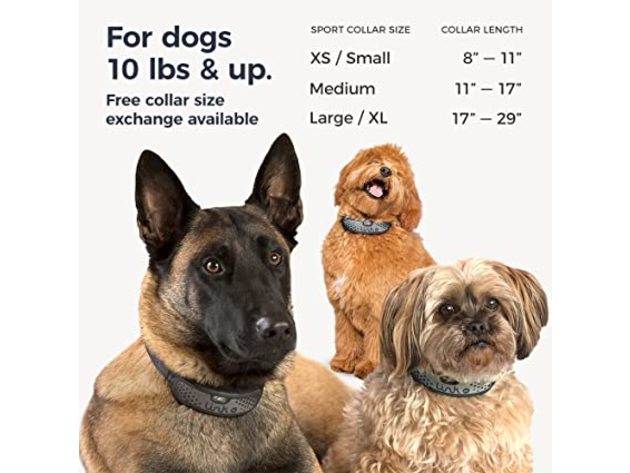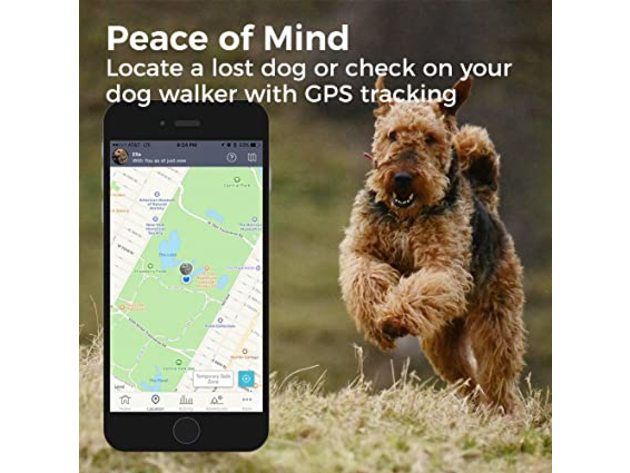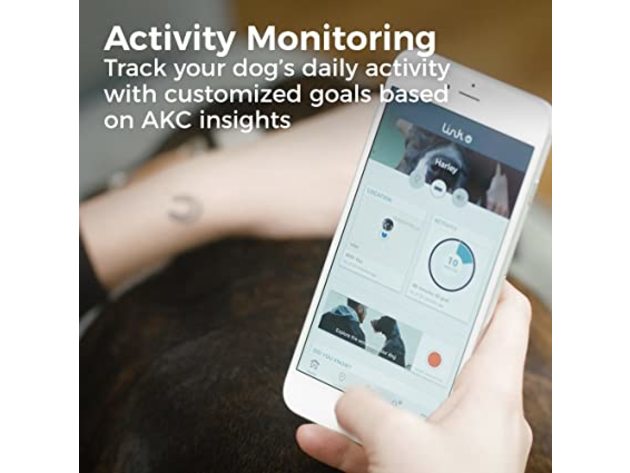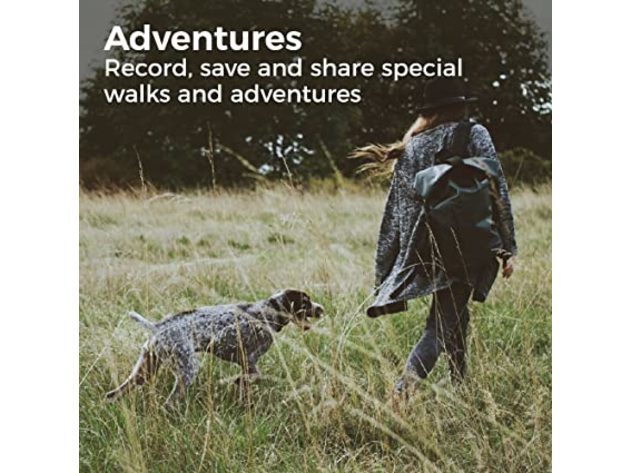 KEY FEATURES
Link AKC Smart Dog Collar with GPS Tracker & Activity Monitor, Extra Small/Small
PRODUCT SPECS
The LINK AKC smart collar is a sophisticated GPS smart collar designed for dog comfort, fit, and fashion. It lets you track a lost dog with GPS, WiFi, Bluetooth, & cellular monitor activity, log vet records, receive ambient temperature alerts, and much more. Smart collar pairs with LINK AKC app to be used with the LINK AKC smart collar helps you take a more informed and active role in managing your dog's well-being and to feel connected to your dog when you're apart from each other. Included with each LINK AKC smart collar purchase is a collar in the size of your choice, state of an art tracking unit, collar carrier, and a sleekly-designed LINK AKC base station and charging cord. The base station is used to charge the tracking unit and also features a USB port to make it convenient to charge both your dog's tracking unit as well as your cell phone simultaneously. LINK AKC service plan is required in order to activate the tracking unit and have full feature functionality of the LINK AKC app (available for download on iOS and Android). To learn more about our patent-pending technology that powers the LINK AKC smart collar, please visit our Link AKC website or call Customer service 1 (866) 772-6055
Specifications:
SERVICE PLAN: Link AKC is like a smartphone for your dog & requires service plan connectivity to allow data to be transmitted.
LOCATION TRACKING NATIONWIDE IN UNITED STATES: Know your dog's location with fast and accurate GPS tracking enabled by the AT&T cellular network (Service plan required). Be alerted if your dog leaves designated safe zones
ACTIVITY MONITORING AND SOUND TRAINING: Activity goals are customized by AKC to your dog's age, breed, and size to allow for accurate daily activity monitoring. Remote turn-on sounds to help with training.
ADVENTURES FEATURE: Record, remember, and share special walks, hikes, and other adventures with your dog
SAFETY FEATURES: TEMPERATURE ALERTS if your dog's environment is too hot or cold. LED LIGHT on the collar with remote turn-on LED light to see and be seen. VET RECORDS can be stored in-app to make dog ownership easier with a place to store important records
BATTERY LIFE: Lasts up to 3 days, and is impacted by the strength of your cell signal, how often you use GPS, and the strength of GPS signal, just like your smartphone. GPS signals can be inhibited by environmental factors such as thick wooded areas.
Technical Details:
Brand Name: Link AKC
Color: Sport
Size: Extra Small/Small
Style: Device Only
Item Weight: 11.2 ounces
Item model number: KITSV01
Batteries: 1 Lithium-ion battery required. (included)
Target Audience Keyword: Dogs
Model Name: Gray Sport
Color: Sport
Size: Extra Small/Small
Material: Nylon, Microfiber
Number of Items: 1
---
Checkout Now