Checkout Now
Expires October 30, 2121 07:59 PST
Buy now and get -8% off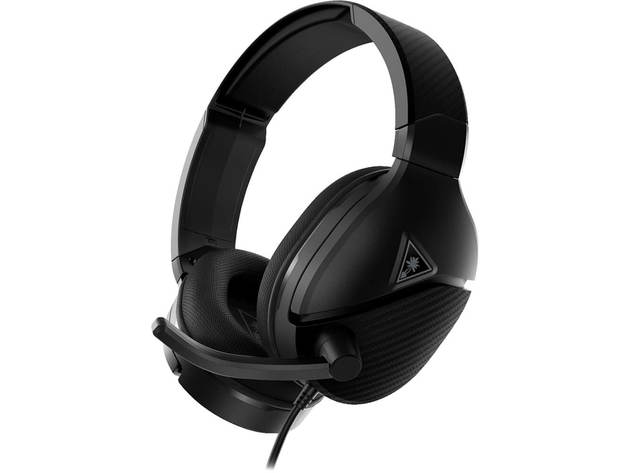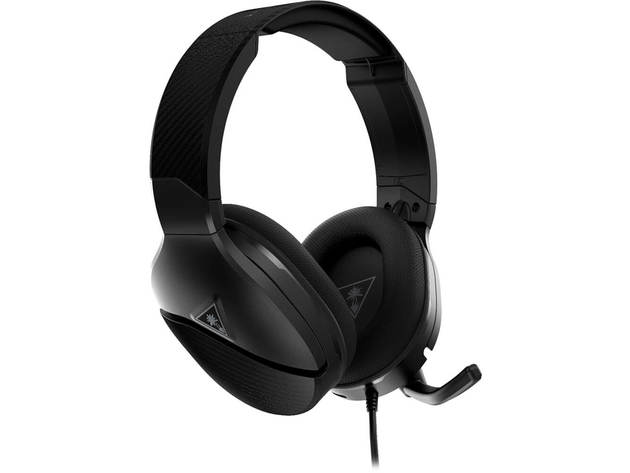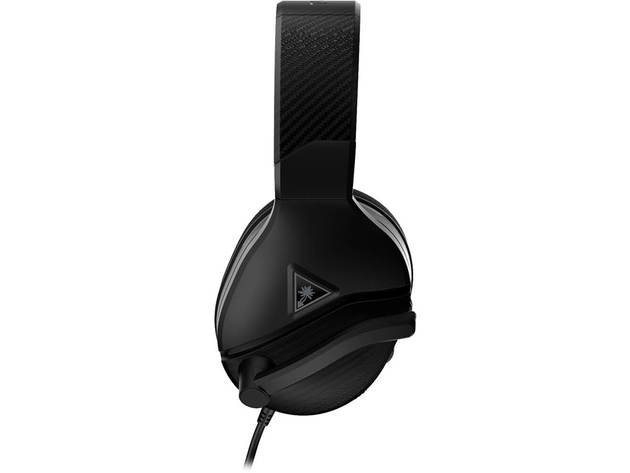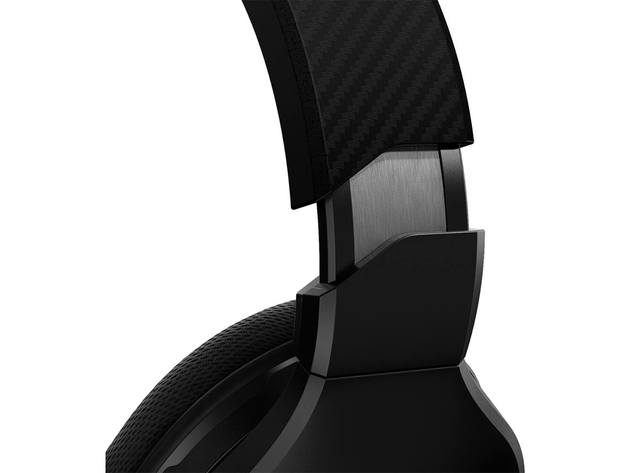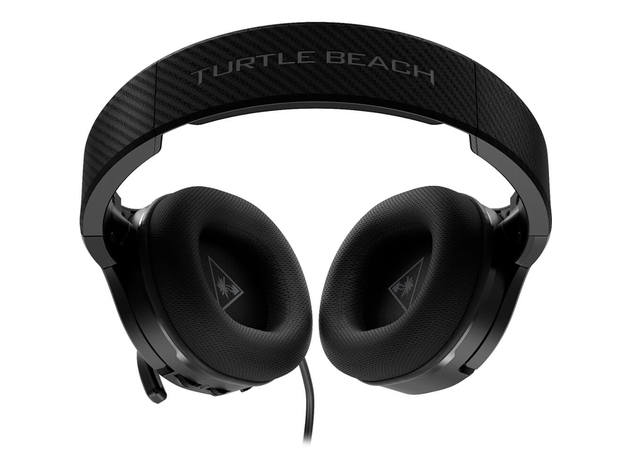 KEY FEATURES
Amplified 40mm speakers for enhanced gaming audio
Comfortable fabric-wrapped memory foam ear cushions
High-sensitivity flip-to-mute mic for clear chat
Glasses-Friendly Comfort
12-Hour Power
Bass Boost
Variable Mic Monitoring
Durable Design
Multiplatform Compatibility

PRODUCT SPECS

Powered by a rechargeable 12-hour battery the Turtle Beach Recon 200 Gen 2 multiplatform gaming headset delivers powerful amplified audio with bass boost and variable mic monitoring so you can hear the volume of your voice in the headset. But we get it 12-hours can go by quickly so the Recon 200 Gen 2 can keep going without power in passive mode for game audio*. Whether youre chatting with teammates or trash-talking the enemy the high-sensitivity flip-to-mute mic picks up your comms loud and clear. New ultra-soft memory foam ear cushions with ProSpecs and a strengthened metal-reinforced headband provides plush comfort and durability over hours of gaming.

* Microphone may not function without power in all configurations. To ensure full functionality please keep your headset charged.

GLASSES-FRIENDLY COMFORT

Patented ProSpecs dual-foam ear cushions alleviate pressure so gamers with glasses can play in comfort.

12-HOUR POWER

A 12-hour battery delivers amazing amplified audio features including always-on bass boost and variable mic monitoring.

BASS BOOST

Powered by the rechargeable battery feel the earth-quaking rumble of always-on Bass Boost.

VARIABLE MIC MONITORING

Hear and adjust the volume of your voice inside the headset so you never have to shout.

DURABLE DESIGN

An adjustable metal-reinforced headband is redesigned for added rigidity while maintaining its lightweight and flexible structure for long-lasting durability.

MULTIPLATFORM COMPATIBILITY

Works perfectly with your favorite game consoles controllers mobile devices or anything with a standard 3.5mm jack.
---
Checkout Now