Polk Audio R350BK Reserve R350 2.5-Way LCR Speaker (Black, Single) for $549 October 25, 2021 at 08:00PM
Checkout Now
Expires October 26, 2121 01:32 PST
Buy now and get 8% off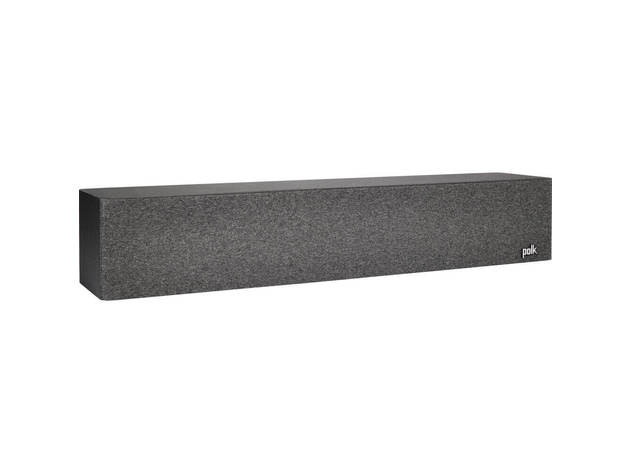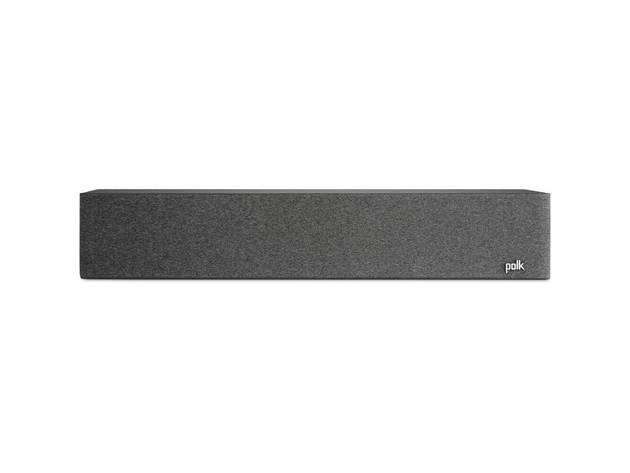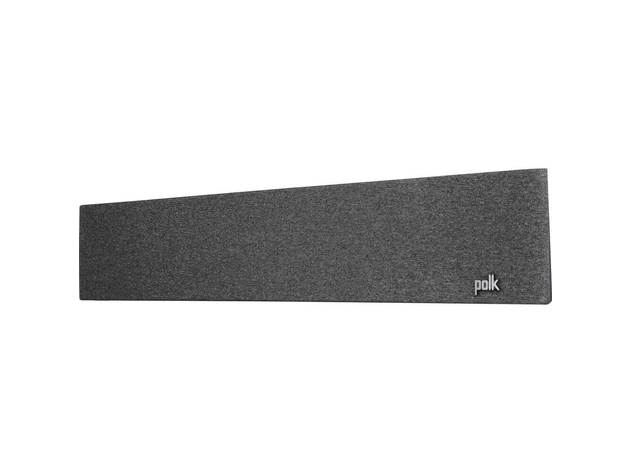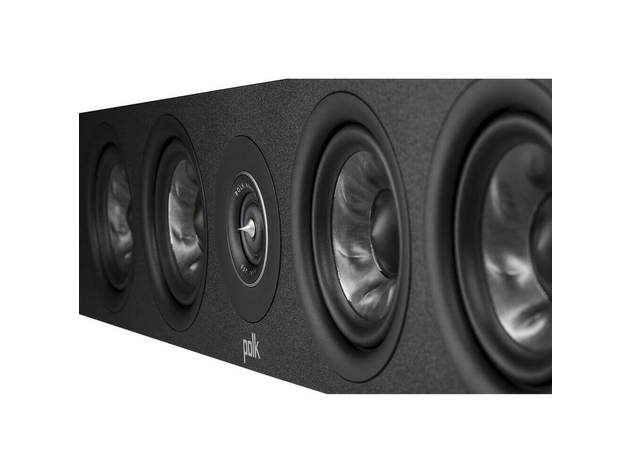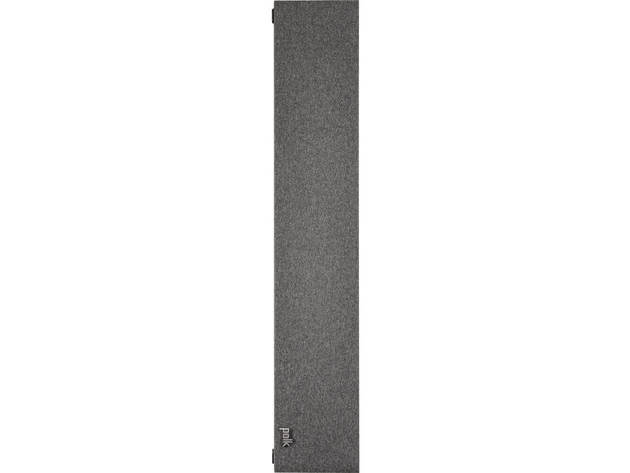 KEY FEATURES
2.5-Way Speaker Design
25 to 200W Recommended Amplifier Power
Use for Left Center or Right Channel
4x 4" Turbine Cone Woofers
1" Pinnacle Ring Radiator Tweeter
75 Hz to 35 kHz Frequency Response
Wall Mounts Horizontally or Vertically

PRODUCT SPECS

Enjoy versatile placement and setup options with the black Polk Audio Reserve Series R350 2.5-Way LCR Speaker. It features a 1" Pinnacle Ring Radiator tweeter and four 4" turbine cone woofers and accepts 25 to 200W of power from your amplifier. As a center channel when integrated with the rest of your home theater system it will produce primarily on-screen dialogue rather than the sound effects coming from the rest of your speakers. Two R350 speakers can also be used as front left and right speakers.

Why the Reserve Series

Polk Reserve is a premium loudspeaker series that incorporates the custom transducers from Polk's flagship Legend series alongside new Polk innovations in cabinet and port design to deliver flagship music and movie sound without flagship prices. It is Dolby Atmos and DTS:X compatible and certified for Hi-Res Audio.

Pinnacle Ring Radiator Tweeter

Born of 50 years of speaker engineering the Pinnacle Ring Radiator Tweeter features a finely tuned waveguide that dramatically improves the dispersion of high-frequency energy ensuring a broad sweet spot and consistent sound in every listening position. Hi-Res certified the Pinnacle Tweeter is designed for today's two-channel music listening as well as multichannel 3D audio found in movies sports and video game soundtracks.

Turbine Cone

The Polk-designed Turbine Cone is a foam-core injection-molded cone made of polypropylene with turbine geometry that dramatically increases stiffness and damping without adding mass. This results in a smooth detailed mid-range with three-dimensional imaging that brings music and movies to live.

Wall-Mountable LCR Design

You can use two (left/right) or three (left/center/right) R350 speakers to create a timbre-matched front acoustic array. The built-in keyhole slots will allow you to mount the R350 either horizontally for use as a center or vertically for use as a left/right speaker.

Hi-Res Audio Certified

Hi-Res Audio files deliver sound with quality superior to that of CDs. For a loudspeaker to qualify for the Hi-Res certified badge it must be able to play up to 40 kHz. Reserve speakers meet these requirements ensuring all the high-resolution detail delivered from the amplifier is played back faithfully by the speaker.

Dolby Atmos and DTS:X Compatible

The Polk Reserve series is compatible with both Dolby Atmos- and DTS:X-enabled A/V receivers and pre-amp processors as well as Dolby Atmos and DTS:X virtualizers.

Timbre-Matched Configurability

Mix and match Reserve speakers to fit most rooms and configurations without concern. The Reserve series guarantees great timbre-matched sound in any configuration.

Detailed Imaging & Soundstage

Driven by the Reserve's proprietary technologies the series delivers exquisitely balanced dynamic and detailed sound every time.

Traditional Home Theater

Step up to dynamic detailed home theater. Choose the Reserve series configuration that matches your room's needs and add an optional HTS series subwoofer to provide even more bass.
---
Checkout Now