Checkout Now
Expires October 22, 2121 05:15 PST
Buy now and get 0% off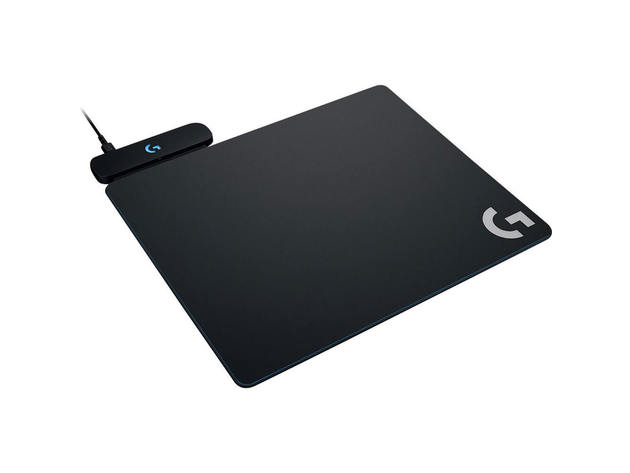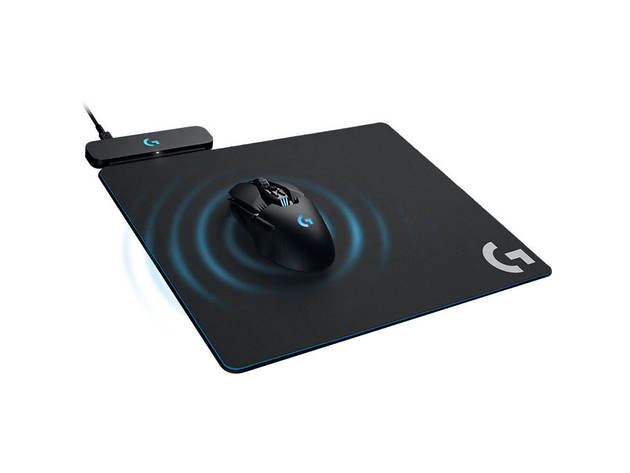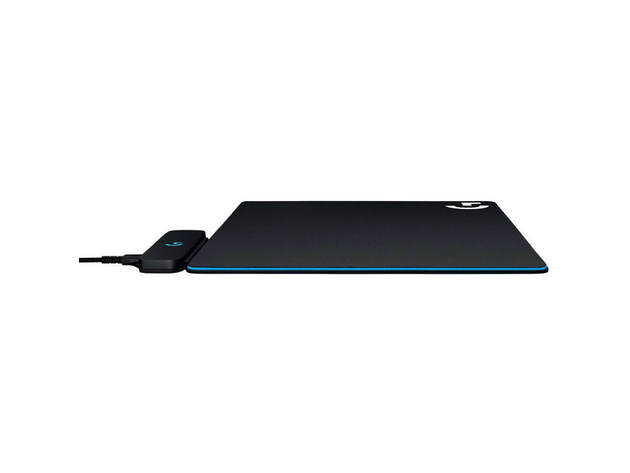 KEY FEATURES
Infinite Power
Lightspeed Wireless Technology
No Wires No Limits
Game-Driven RGB
Cloth and Hard Gaming Mouse Pads
1ms Wireless Achieved

PRODUCT SPECS

POWERPLAYA REVOLUTION IN GAMING

With POWERPLAY and LIGHTSPEED technology integrated Logitech G has solved the barriers to high performance wireless gaming. Input lag wireless drops and dead batteries are now a thing of the past. Wireless is the future of PC gaming made possible through advanced science and unrivaled engineering.

INFINITE POWER

POWERPLAY provides endless play by keeping your compatible Logitech G mouse charged at all times even while you game.

LIGHTSPEED WIRELESS TECHNOLOGY

Logitech G invented LIGHTSPEED wireless technology to deliver the ultimate in high-performance wireless gaming.

NO WIRES NO LIMITS

LIGHTSPEED wireless technology is as fast or faster than many wired gaming mice. And that was the required benchmark for LIGHTSPEED viability. The only satisfactory result is the total freedom of wireless with absolutely no compromises.

GAME-DRIVEN RGB

The G logo lights up in brilliant LIGHTSYNC RGB color that responds to in-game action in many titles. Use Logitech G HUB and set your lighting color and animations with up to 16.8 million colors. You can even synchronize lighting effects with Logitech G keyboards speakers and headsets for a unified look and feel.

CLOTH AND HARD GAMING MOUSE PADS

Tune your performance with your surface of choice. We include both our cloth and hard pads so you can customize and swap interchangeably. POWERPLAY will suit your style right out of the box.

1 ms WIRELESS ACHIEVED

Logitech G engineers worked through a complete end-to-end technology optimization from sensor to firmware circuitry to antenna. We tested and refined each component focusing on the slowest link until nothing was slow.
SPI: Sensor peripheral interface is highly optimized for maximum processing speed and efficiency.
MCU: Microcontroller unit translates data from the processor via enhanced firmware faster than ever before.
RFIC: Radio frequency integrated circuit transmits MCU data robustly and reliably via fine-tuned electrical pathways.
RF antenna is designed specifically for LIGHTSPEED for absolute minimum impedance and maximum signal strength.
Nano receiver connects discretely via USB and is fully capable of transmitting at a report rate of1000 Hz (1 ms) to the PC.
---
Checkout Now