Sand Escape Compact Outdoor Beach Blankets / Picnic Blanket - 7 X 9 (Refurbished, Open Retail Box) for $23 September 01, 2021 at 07:00PM
Checkout Now
Expires September 02, 2121 06:03 PST
Buy now and get 39% off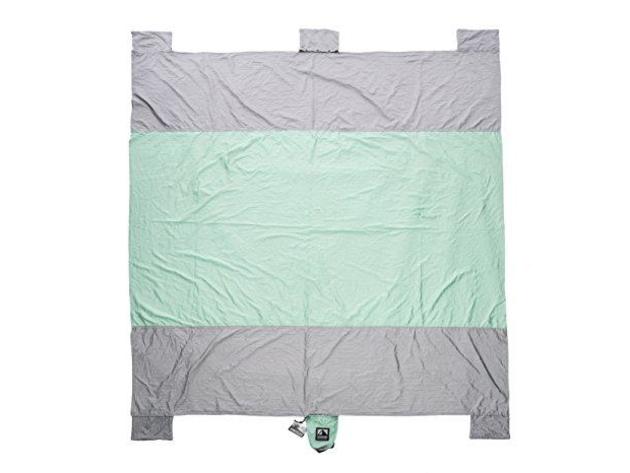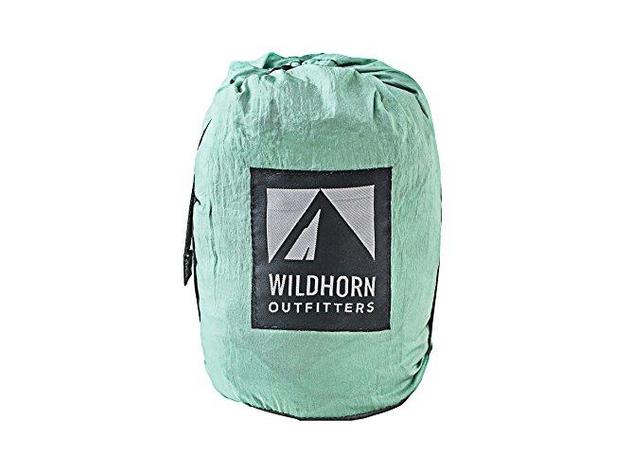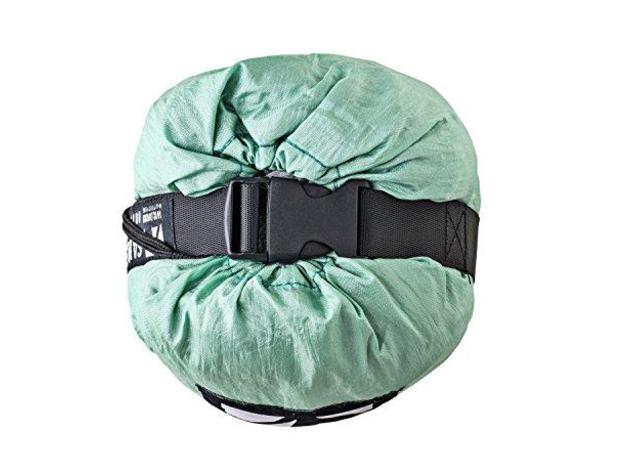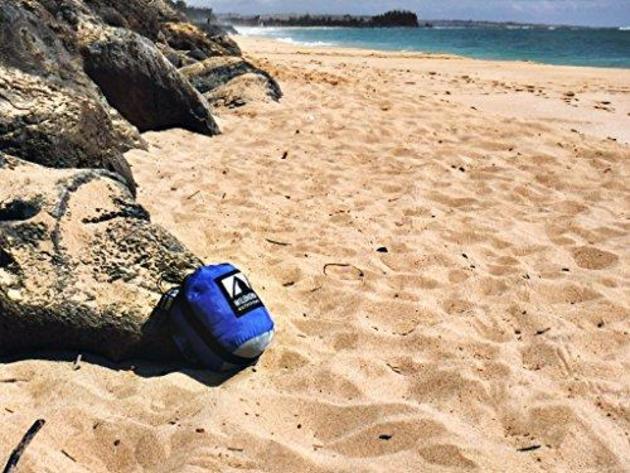 KEY FEATURES
The Sand Escape is perfect for a day at the beach, park, or soccer field. While its king sized when in use, it packs tight when you are on the road. If you are taking the whole family to the beach, the Sand Escape is the perfect way to claim your spot. Big enough for the whole family, it also is sand proof due to its nylon construction. The Sand Escape is the largest nylon beach blanket on the market. Once you are at the beach, unpack the Sand Escape, fill the anchor pockets with sand, and enjoy the rest of the day with a large, colorful home base. THE BEST COMPACT TRAVEL BLANKET ON THE MARKET: OVER 20% BIGGER than the competition. The Sand Escape is a whopping 63 sq. ft. Most other blankets are around 42 sq.
PRODUCT SPECS
QUICK DRY RIPSTOP NYLON- Made from strong, durable, lightweight and breathable 100% RIPSTOP nylon this blanket will withstand many years of use. Also, sand wont stick to your blanket. Just shake it off when you are done! Great for beach camping. Sand free experience!
MORE THAN A BEACH MAT- Pack up your Sand Escape and use it for picnics, the kids soccer games, a day hike and more. Perfect big, portable ground blanket for any outdoor getaway. Its the perfect extra large throw blanket!
STAY ANCHORED- The Sand Escape has four sand anchor pockets to weigh the blanket down. These pockets are meant to be filled with sand but can double as additional pockets for personal items. This is a must-add to your beach accessories!
EVEN MORE POCKETS- Theres plenty of places to put your valuables including a buttoned front pocket to put your keys, sunglasses, and sunscreen.
---
Checkout Now