Mid-East LUTH WorldMusic Roosebeck Lute Harp 27" High, 22 Nylon Strings (Like New, Damaged Retail Box) for $279 July 20, 2020 at 12:10AM
Checkout Now
Expires July 17, 2120 07:30 PST
Buy now and get 6% off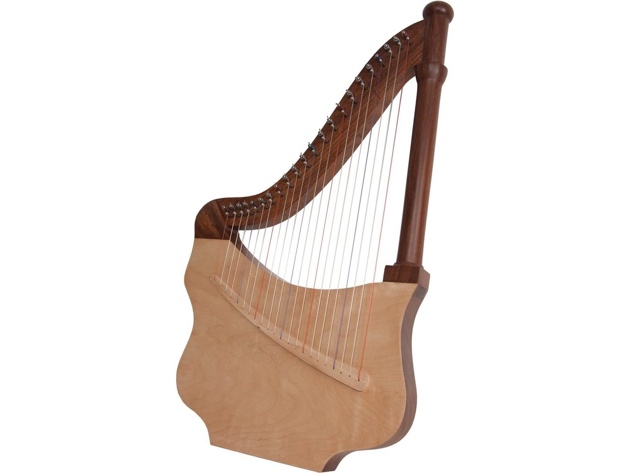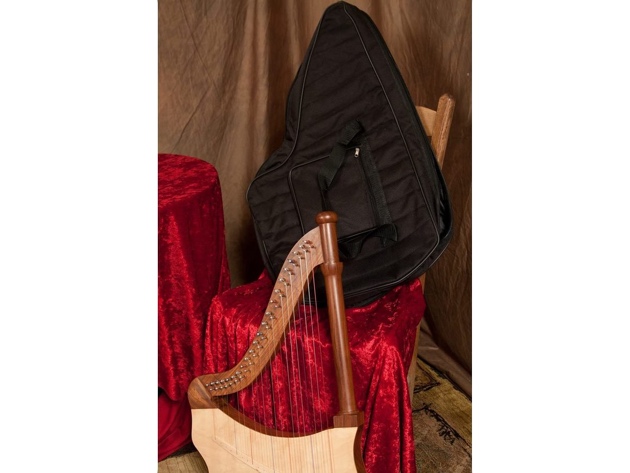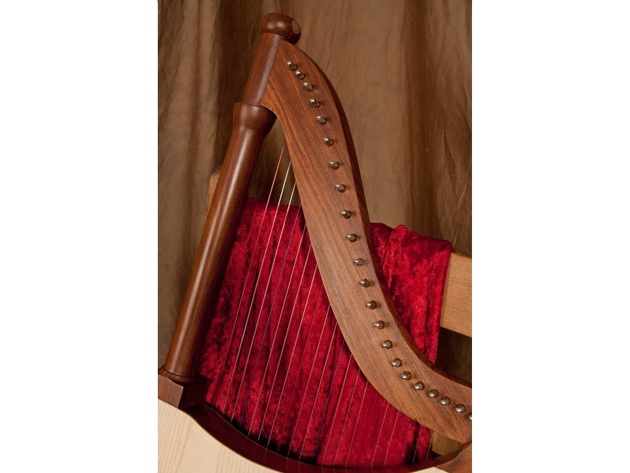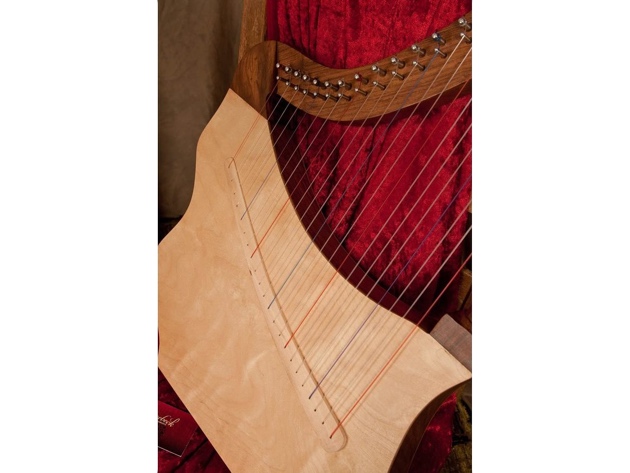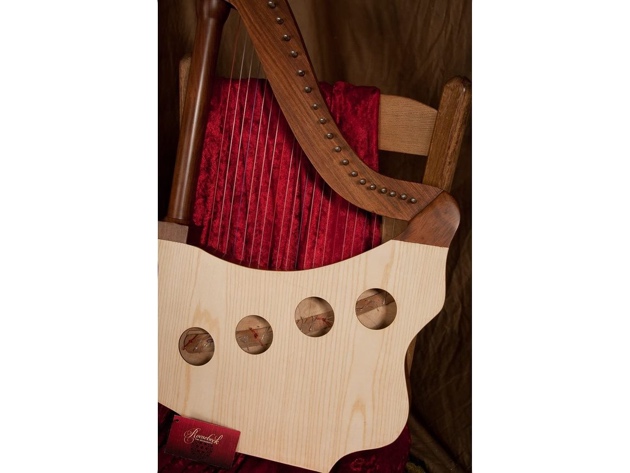 PRODUCT SPECS
This lute harp is approximately 27" and has 22 nylon strings. It has a solid rosewood frame with a birch plywood soundboard. There are four soundholes on the back. Strings run from tuning pegs on the curved neck to an angled bridge on the soundboard. Includes a tuning tool. The recommended tuning for this lute harp is tuned diatonically (like the white keys on a piano), from the bottom (longest) note: C3 (middle C) to C6.
Specifications:
27" High, 22 nylon strings

Includes Case & Tuning

The longest note is tuned to C4

The shortest note is tuned to C7

Shipped Insured!
Technical Details:
Item Weight: 0.423 ounces
Product Dimensions: 4 x 18 x 29 inches
Item model number: LUTH
Material Type: Rosewood
Musical Style: WorldMusic
---
Checkout Now