Checkout Now
Expires April 19, 2121 15:44 PST
Buy now and get 0% off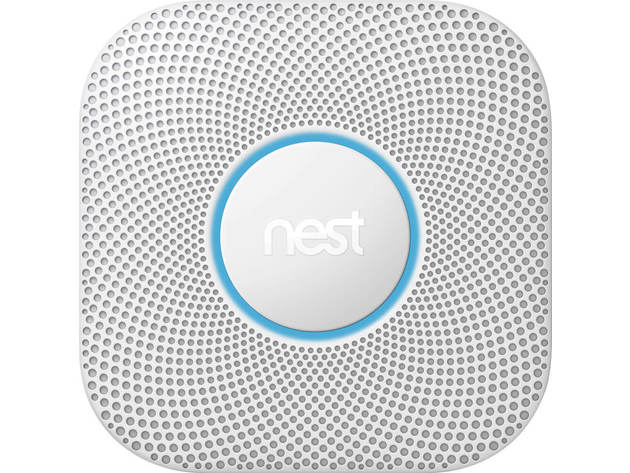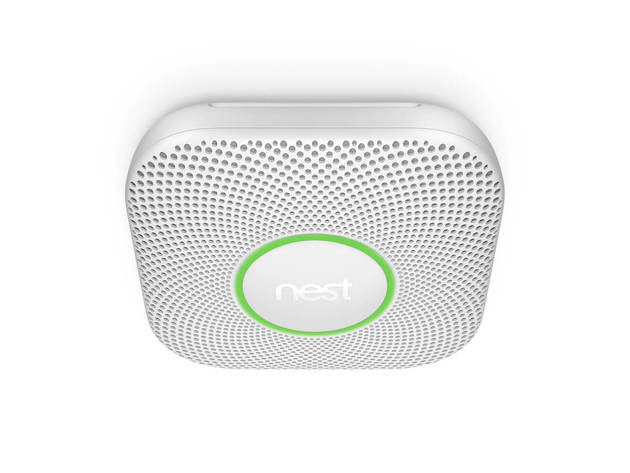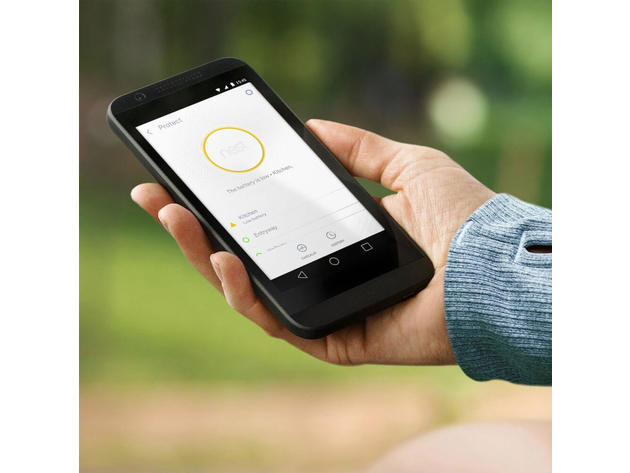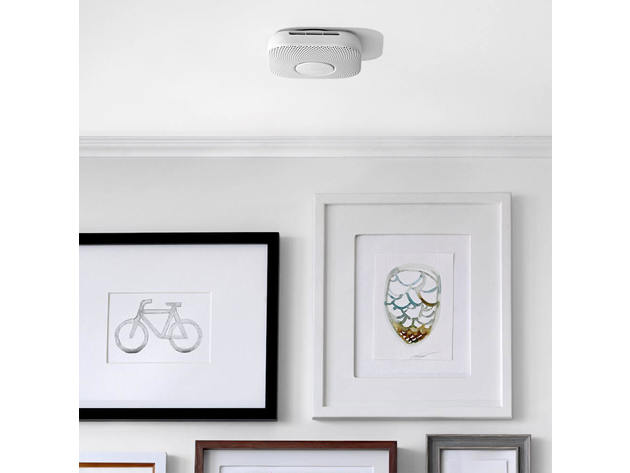 KEY FEATURES
Easily detects the location and cause of the problem
Can be easily and immediately silenced from your phone
Split-spectrum sensor detects fast and slow burning fires
Sends alerts to your phone in case you aren't home

PRODUCT SPECS

This Protect Battery Smoke and Carbon Monoxide Detector from Nest is the ultimate smoke alarm for your home. Redesigned from the inside out it has an industrial-grade smoke sensor can be hushed from your phone tests itself automatically and lasts for up to 10 years. It also tells you what's wrong so you know what to do and where to go and can even conveniently alert your phone in the event of an unforeseen event. Its super-efficient sensor detects both fast and slow burning fires.



Protect your loved ones and your home

Detects levels of smoke and carbon monoxide within the home and tests itself automatically.

Receive clear direction in an emergency

Alarm speaks to you with a human voice and tells you the location and levels of smoke or carbon monoxide when they are present.

Send alerts to your smartphone

Provides battery and sensor status notifications so you're always informed and safety history so you can see what happened over the last 10 days. You can even silence the alarm from your smartphone.

Get an early warning signal

If a cooking mishap leads to a small amount of smoke Nest Protect will let you know without setting off the full alarm.

Stay on top of any situation

Synchronized sensors ensure that when 1 alarm senses danger every alarm in the house will make you aware of the situation. If carbon monoxide is present Nest Protect links with your Nest Thermostat (sold separately) to automatically turn off your gas furnace.

Light your path at night

Pathlight illuminates your way in the dark. Adjust its brightness leave it on as a nightlight or turn it off from the Nest Protect app.
---
Checkout Now